Get high-wattage, personality-charged messaging
in just one day
Spark up your sales with an Electricity Intensive

Are you hunting expert brand positioning or messaging support from a combined brand strategist + copywriter but don't need to book them for a whole pricey project?
Do you need some white-hot copy yesterday and can't wait 8+ weeks to wait to get on a good copywriter's calendar?
Have you been putting off hitting publish on that updated website copy because you know it's just not "you" enough, clear enough, or captivating enough?
If you answered yes to any (or all!) of the above, get a one-day Electricity Intensive in your business and watch it become a beacon to your best-fit clients.
So far we've received a 1000% (and counting) return on investment from the email flow that Suzi wrote.
Open rates are close to 50% and we've never had such a large volume of replies to our email marketing. If I was able to use Suzi's services 365 days a year, I would!
Jonathan Ling of Cover Up – Founder + MD
Worked on: re-engagement email sequence
The one-day Electricity Intensive is the switch to flick for:
WRITING
You need some stellar web or email copy written from scratch but you don't have the time, energy, or skills to do it yourself
Examples: 1) strategizing and writing a click-me-now home page, about page, and short service description, 2) writing an irresistible services page, 3) mapping out an exciting launch email sequence and writing 2, maybe 3 emails
EDITING
You already have some web or email copy but it's bland, generic, or not performing well and needs some serious spark
Examples: 1) sexifying a services or short-form sales page, 2) reviewing and refining a 5-part email nurture sequence, 3) dunking your home, about, and service pages in a pot of personality
INTENTIONAL BRAND STRATEGY + CORE MESSAGING
You want to develop clear and captivating core brand strategy + messaging before you can radiate confidence in the spotlight
Examples: 1) creating your own personality-driven brand strategy to take your brand + business UP UP UP to sustainable profitability, 2) creating a collection of unique and original personality-driven messages, headlines, website copy snippets, and short bio, 3) digging deep into what makes you different and crafting your overarching brand story from it
The Electricity Intensive is your chance to get my brain + fingers on your brand exclusively for an entire day
I see so many online creatives, coaches, and consultants avoiding the spotlight because their messaging still isn't on point or their copy still isn't ready to publish (or it's ready… but about as exciting as magnolia paint).
Every day you're not using captivating, on-brand strategy and copy in your business, a crack is opening up – and you're letting money slip right through it.
Let's fix that, stat.
The Electricity Intensive is a way for you to work with an expert brand strategist + copywriter (that's me!) with 4 years of experience and over 150 happy clients to her name, so you can start selling yourself, your story, and your services with gusto – and without waiting.
You get my complete and undivided attention for the whole day (apart from when I need to snack)

We focus on where you're at, where you want to be, and what you really need, so I spend my time working on what will actually move the needle of your business within 24 hours   

You'll get as much strategic development and/or copy as I'm able to complete within the timeframe, delivered on a (metaphorical) silver platter at the end of the day for you to do whatever you like with – preferably, plug in and press

 

profit

You have the opportunity to check in or provide feedback throughout the day so the work is true to you, your voice, your vibe, and your vision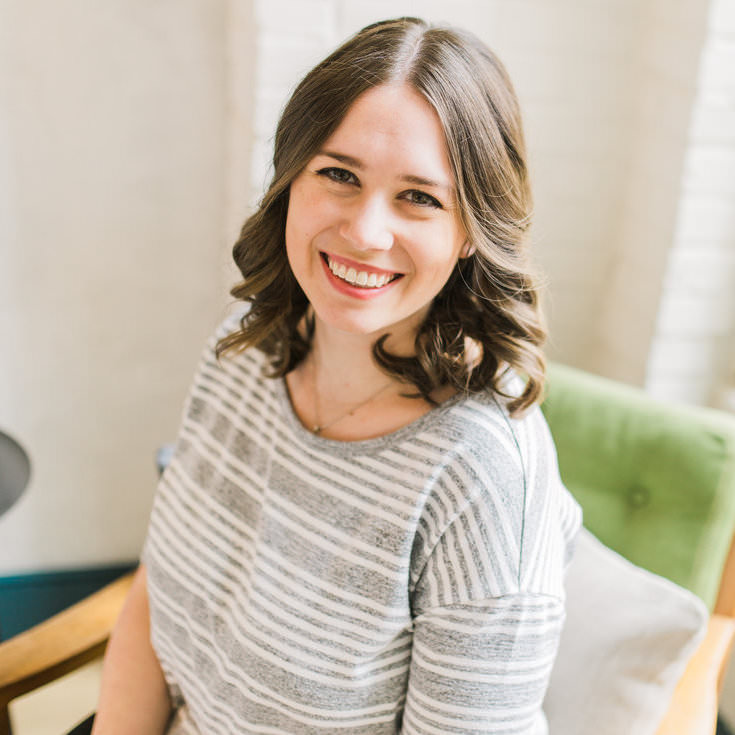 Since hiring a copywriter I've seen my sales sky rocket. Her mix of strategy, integrity in my sales pitches, and stellar copy had me turning right back around and hiring her again!
Suzi just "got me" and crafted words that really felt like something I would say (but much better). I felt SO much more confident pressing send on my emails and publishing my new website after working with her. I really struggle with selling myself, so to hand that off to Suzi was a huge blessing and definitely worth the investment. 
Jamie Starcevich of Spruce Rd. – Creative Director
Worked on: launch email sequences, sales page, and website copy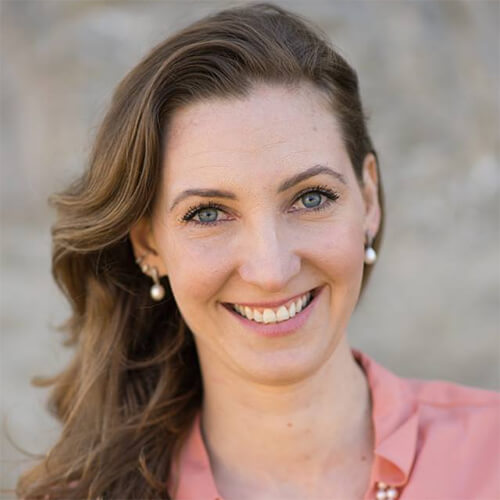 I sold out my first group program to the EXACT people I wanted to attract
even though, due to circumstances, my promotion for the class basically started and ended with her sales page. Suzi knows how to turn an idea into a communication that makes money. The copy she wrote felt like coming home and she saved me HOURS of time, possibly even weeks. She is the investment you didn't know you badly need. 
Robyn Puglia – Functional Nutritionist
Worked on: sales page
How the Electricity Intensive works
You choose a date that works for your Intensive using the calendar below

I'll email you to confirm the chosen date (and, of course, say hi I'm excited!!!), send the agreement + invoice, and once those are settled I'll send your pre-Intensive questionnaire

At the start of the Intensive, we'll jump on a 30-60 minute Zoom call to exchange bright ideas and talk brand/copy strategy and style

I'll then squirrel myself away and dive into the work with a big bottle of brain juice (also known as water) and my favourite Spotify playlist

Part-way through the day, I'll check in with you to get feedback on the progress so far and make any necessary adjustments

Once the time is up, I'll send over the completed work and you'll be all set to step out of the shadows and into the most flattering light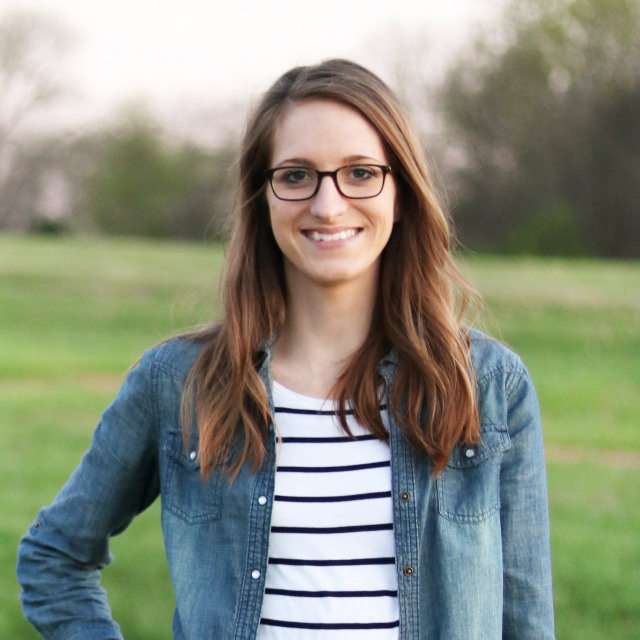 I had a five-figure launch of my signature course, selling it at the highest price I ever have.
I'm not sure I would have reached those sales at the new price without Suzi's help!  She saved me hours of time, and helped me keep my sales solid despite other changes going on with my launch. She came highly recommended and I was really happy with the final copy. Suzi's the perfect copywriter to have in your back pocket. Quick to respond, never misses a deadline, and her writing style can infuse your voice with her selling wizardry.
Kelsey Baldwin of Paper + Oats – Educator for Creatives
Worked on: launch email sequence
How much time is included in a day?
5 hours, which includes the time we spend on the strategy call. As much as I'd love for my brain to perform at its peak for longer than that, it's a rebel and it doesn't.
Can we speak before I book?
Of course! You can book a free chat here.  
What's the difference between the Electricity Intensive and Brand Captivation?
With the Electricity Intensive, you're buying my time. You get my full attention for 5 whole hours across one agreed-upon date. When the time is up, you get everything I've worked on to that point. Revisions aren't included beyond those 5 hours. With Brand Captivation, you're buying a specific set of deliverables on a project basis. It's a much more involved and lengthy process and is a higher investment level.
Do I have to pay in advance?
You do. Once you're paid up, you're locked into my calendar and you'll have the work I've completed to use however you like within 24 hours of our intensive beginning.
Does it matter if we're in different timezones?
No! However, if our timezones are very different, it may be appropriate for us to have our strategy call the day before the actual Intensive.
How soon can I get on your calendar?
Keep scrolling to find out! I now only have space for two of these a month. If you want to book right away, you can do so using the calendar below. Or if you have any questions, send me a message through the postbox.
Get on my calendar pronto and let's turn your message on and UP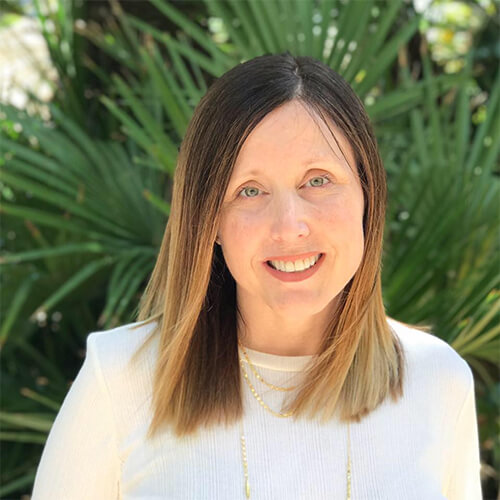 What Suzi does is literally priceless. I've been getting so many more discovery calls.
She helped me with my strategy which made my copy so much more interesting and presented me as an expert in the best way possible. I LOVE my website copy. Suzi incorporated my business message and what sets me apart in such a unique and memorable way. She really understood my brand mission and what makes it shine and so brought it to life in a way that far exceeded my expectations. 
Lissa Sandler – Website Strategist + Designer
Worked on: website copy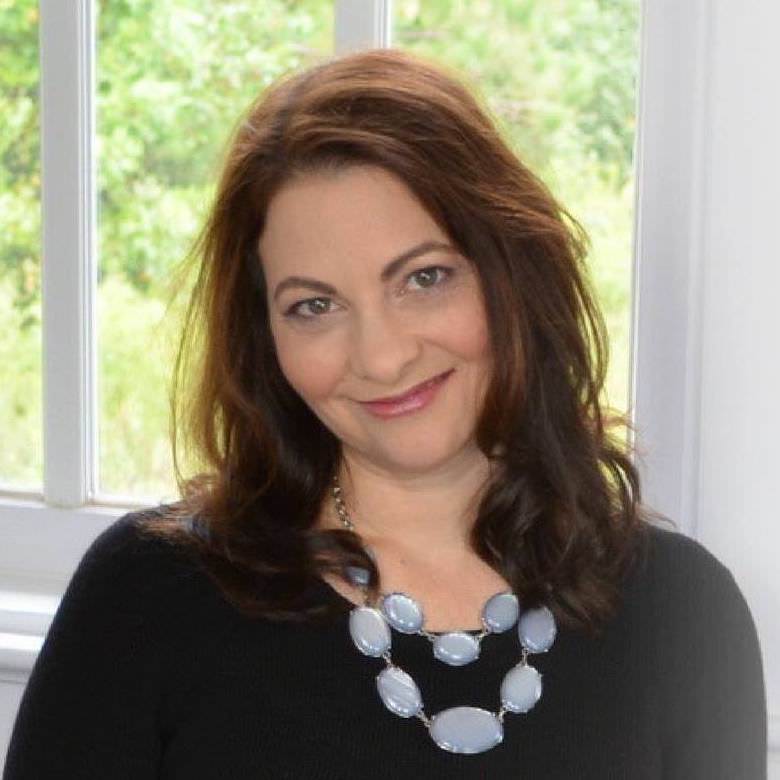 Absolutely the best money I've spent. When I got the copy I said, "damn, she made me want to buy my own offer."
Suzi is not the typical copywriter with cookie-cutter copy. She has a unique flair and is able to weave the words into a compelling story that's subtle but converts into sales. Don't compromise the success of your business by trying to DIY! You need Suzi's magical touch to optimize your sales. Having copy that connects and converts for you is the best ROI.
Luisa McClure – Nutritionist + Funnels Specialist
Worked on: sales page and website copy