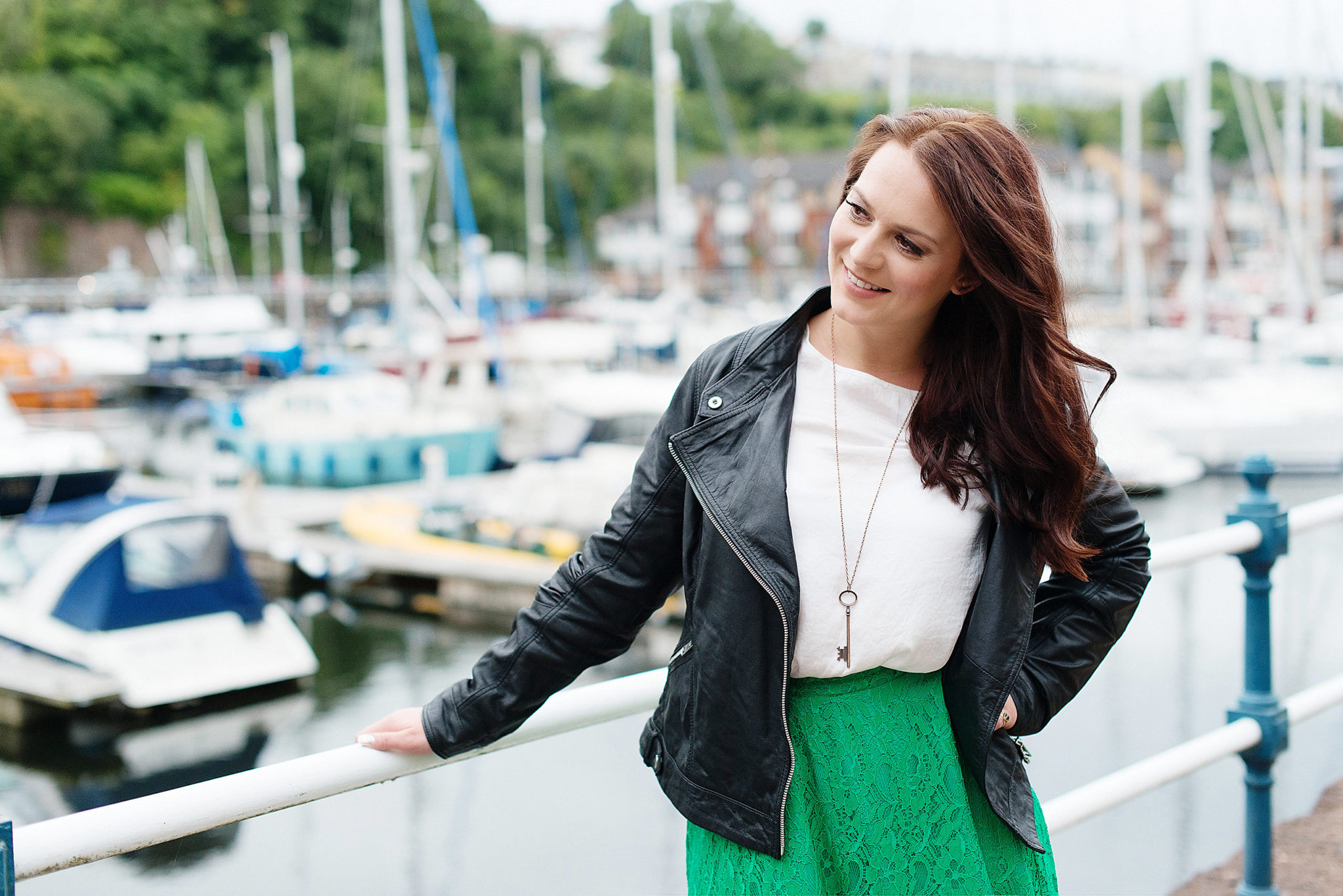 Ignore your mother's advice not to talk to strangers.

I'm kinda strange, but I LOVE connecting and working with other online business owners all over the world, especially from the comfort of my own home in Penarth Marina, UK. No, I don't have a boat – yet 😉
If you've got a question, an idea, or you just want to say heyyy, this is the place to do your thing. Love letters are always accepted.
Pop your words in the postbox and they'll be landing in my inbox in no time. You can expect a response within 48 hours, Monday to Friday. Unless I'm in a food coma. Or if you're a Nigerian prince. I probably won't respond to you.