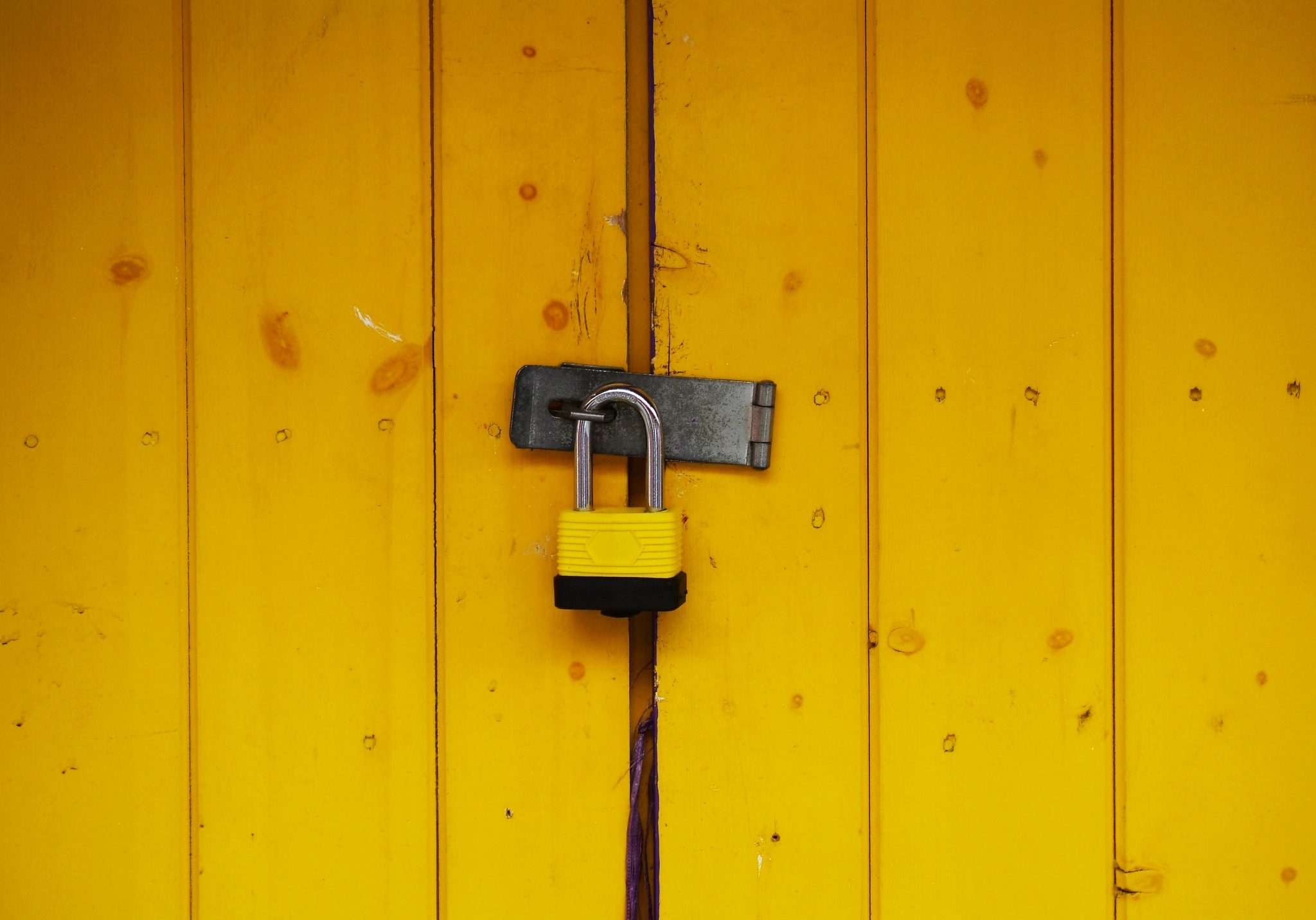 I've hidden clues for the code in three different places around Captivation House.

Go have some fun hunting for them, then head back through this trapdoor and enter your email and the code below.
When you do, you'll snag the link to my SECRET podcast, Behind Closed Doors where I share nuggets of wisdom from my brain to yours about the mindset + strategy involved with growing a simple, spacious, and sustainable online business. 
Follow the clues, find the code…
WHERE TO FIND CLUE 1
Head to the home page, scroll down to the House Rules, and find the word beginning with q. Give it a click.
WHERE TO FIND CLUE 2
Next, scoot over to the About page, scroll down to the Come in closer section, and find the flavour that nobody likes. Click it…
WHERE TO FIND CLUE 3
Finally, make your way to the Postbox, scroll down until you find the floating device I don't have yet. You guessed, it, CLICK.
Enter the code…
The right code is a three word phrase. Be sure to enter it WITH SPACES. If you enter it correctly, the button will appear. Good luck!