Want more ideal clients knocking down your (virtual) door? Build the brand nobody else can.
You shouldn't have to shout from the rooftops to get your business noticed. With a captivating brand, you won't have to.

Well hello there! I'm Suzi, a personality-driven brand strategist + website copywriter for online entrepreneurs who want to build a brand that captivates more best-fit clients and a business that cultivates more profit.
Now you've stumbled across my digital doorstep, you should come explore inside. But first, the house rules…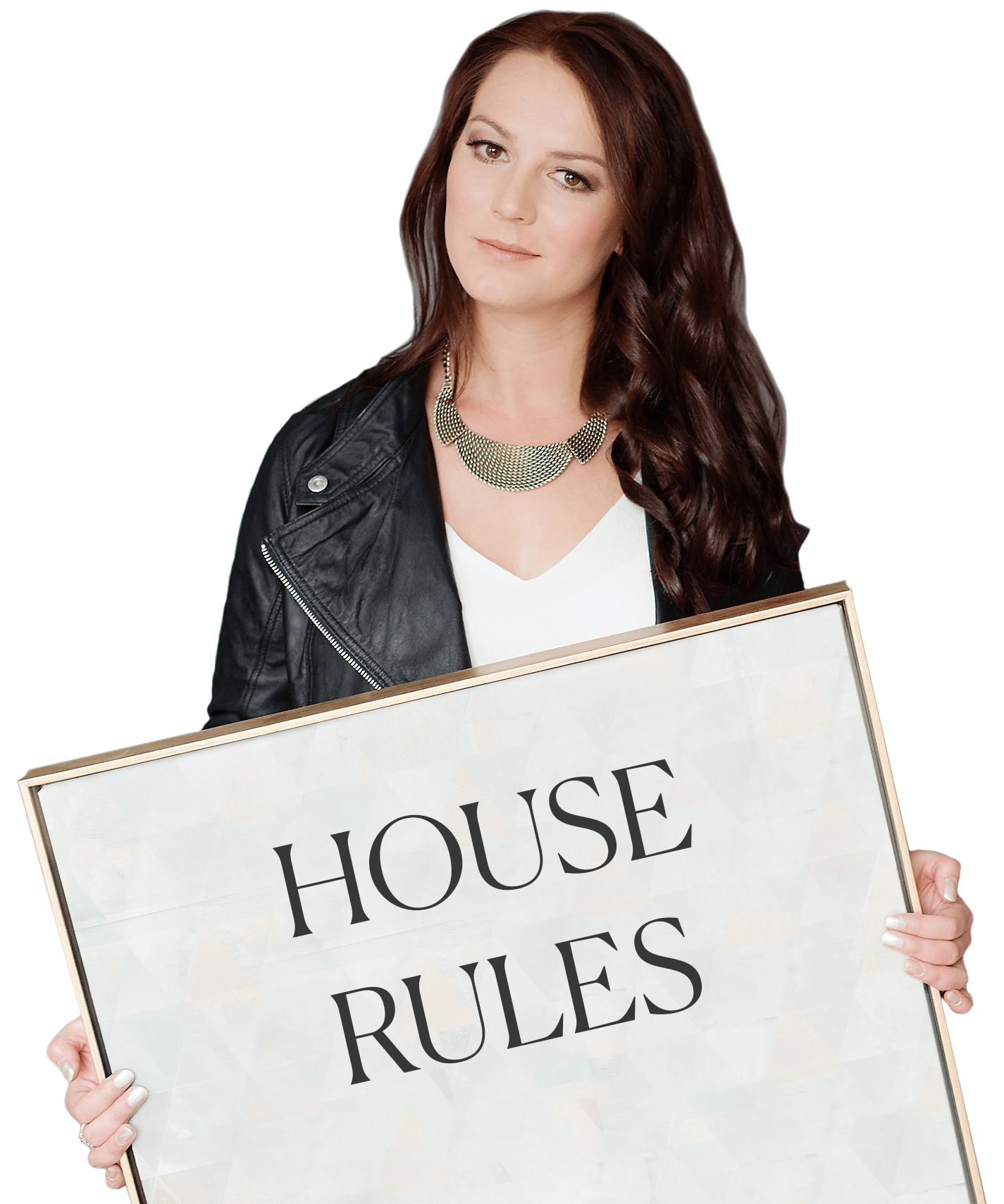 Believe you can build a brand, business + life you're wildly in love with
Don't take yourself too seriously (in other words, please laugh at all my jokes)
Uncage the wings of your imagination
Embrace your quirks – they're what make you interesting
Trust your gut, always (especially when it's telling you to eat)
Chase your dreams, not someone else's
Revel in the small moments and the big adventures
Stay curious (you're not a cat, you'll be fine)
Be defiant in the face of conformity
Write your own damn rules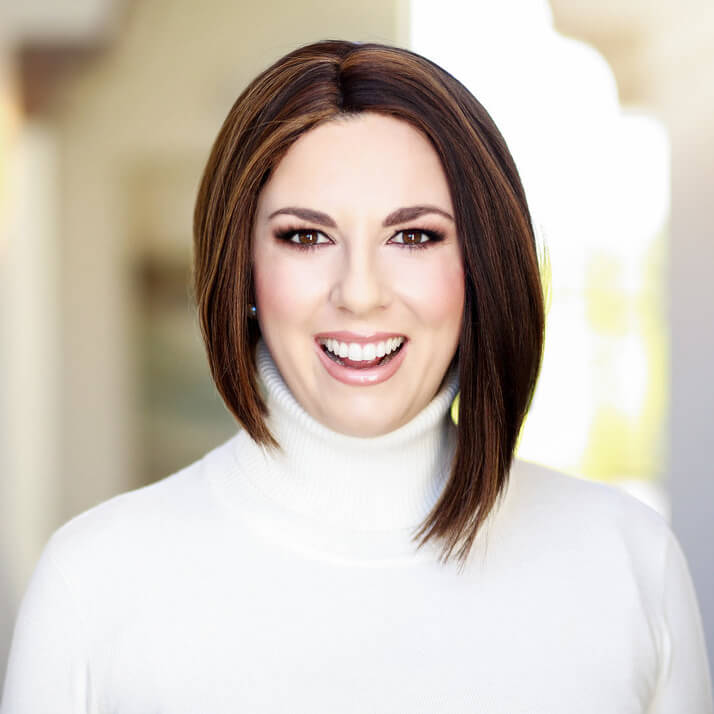 Suzi is a RARE EXOTIC UNICORN. I've worked alongside many a brand strategist, and they're either whip-smart, or uber creative, but rarely both. And then Suzi rolls in, blending both powerhouse and personality, which is absolutely her superpower. As a former lawyer, she knows what it takes to make a business tick, but as a creative? She knows what it takes to make it sing. You're truly getting two for the price of one with Suzi – and I'd jump on the chance to work with her before the rest of the world snatches her up.
Ash Ambirge – Founder of The Middle Finger Project
Now we've got those out the way, which
door would you like to open next?
Unmute Your Message In Under 30 Minutes
A simple recipe to clarify your core brand message, turn the volume UP, and captivate your best-fit clients with conviction