Grow a simple, spacious, and sustainable business that captivates high-calibre clients on repeat
Illuminate your inner goldmine.
Articulate your unique message.
Captivate your best-fit clients.
And dominate your online neighbourhood.

Hey there, quietly-rebellious one. Here's something you need to know: Captivation isn't a fluke, it's an art. And you're about to become your own damn masterpiece.
I'm Suzi Gray, business mentor for seasoned service-providers who want to claim their online stage, have more high-calibre clients knocking down their virtual door, and grow their business in a simple, spacious, and sustainable way. See also: recovering lawyer, story excavator, and devoted lover of Booja Booja truffles. (Seriously, I have them on subscription.)
Now you've stumbled across my digital doorstep, come explore inside. But first, the house rules…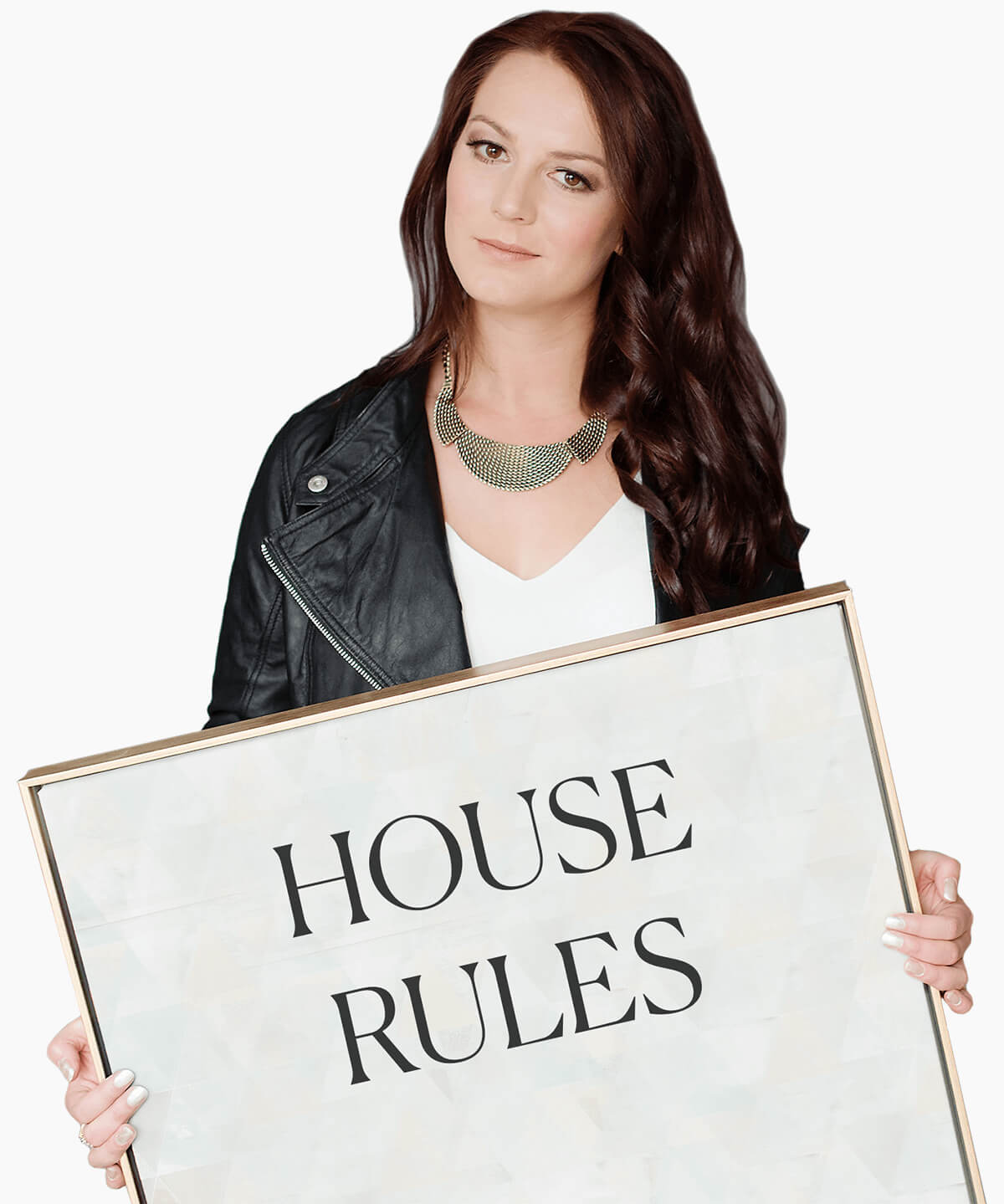 Focus on building a business that supports the

life

you want

Spend more time with the possibilities than the problems

Prioritise simplicity + spaciousness as much as you can

Embrace your quirks – they're what make you intriguing

Quit outsourcing your decisions

Devote yourself to your own dreams, not someone else's

Revel in the small joys and the big adventures

Stay curious, especially in times of discomfort

Be defiant in the face of conformity
Write your own damn rules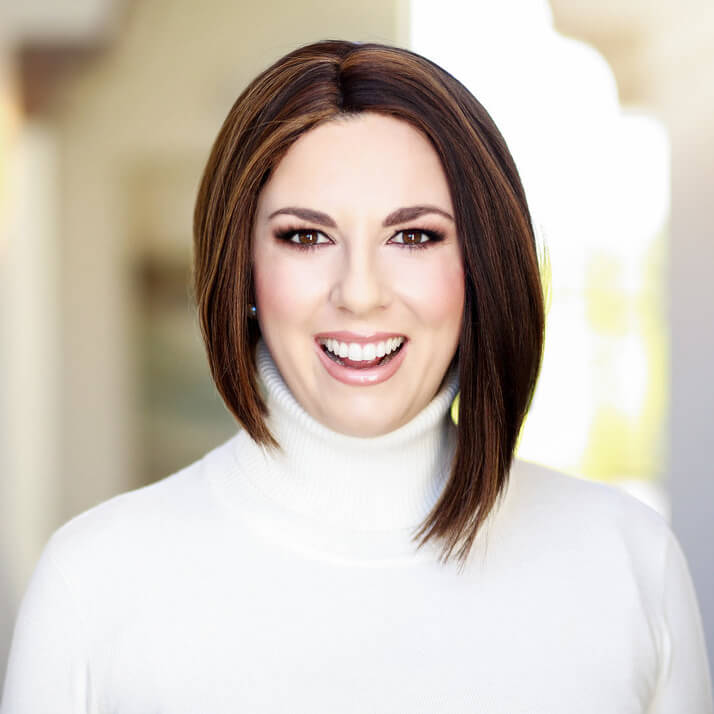 Suzi is a RARE EXOTIC UNICORN. I've worked alongside many a strategist, and they're either whip-smart, or uber creative, but rarely both. And then Suzi rolls in, blending both powerhouse and personality, which is absolutely her superpower. As a former lawyer, she knows what it takes to make a business tick, but as a creative? She knows what it takes to make it sing. You're truly getting two for the price of one with Suzi – and I'd jump on the chance to work with her before the rest of the world snatches her up.
Ash Ambirge – Founder of The Middle Finger Project
Now we've got those out the way, which
door would you like to open next?
33 wildly effective + delightfully simple client captivation strategies you can start using in your business today