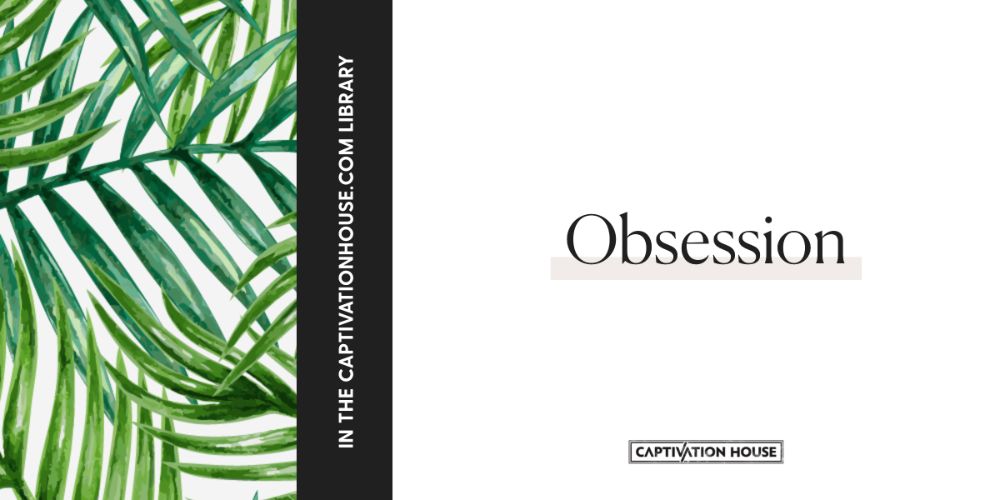 I've been wearing the same camel-coloured jumper for six days in a row. Not because I don't know how to do laundry, but because I'm actually in love with its irresistibly soft and snuggly embrace. A perfect antidote to this British monsoon.
If I hear a song that has me jigging and bopping, I'll listen to it on repeat. To the point where whoever has to ensure listening to it with me snaps and throws the Sonos into the marina. (Okay, that's never actually happened BUT IT COULD.)
When I discover an enthralling TV program, I'll binge the whole series in a couple of sittings. I am trying SO HARD to only watch one episode a day of The Marvelous Mrs Maisel season 2.
When Olly and I go into the city to eat, we end up going to the same place 90% of the time because the pork pibil and fiery pink onion tacos are drool-worthy. There's also a waiter there called Gavin and who wouldn't want to go to a place with a waiter called Gavin?
Oh, and I can't just have one piece of chocolate. If it's there, I'll eat the whole frigging bar.
You could say I have an obsessive personality. Seriously? It's the reason I've never done drugs. I was so worried that if I did drugs just once, I'd get hooked. Or die.
But that obsessive personality is why a few select people have made lots of money off me since I started my business in 2015. Because when I come across somebody smart and entertaining in the online space, whose ideas and philosophies align with mine, I'll devour as much of their content as I can in one go.
Then I'll buy from them.
And if my obsession endures, I'll buy from them again.
The whole point of captivating your best-fit humans is so they buy from you. More than once.
Of course you want to give them value.
Of course you want to be of service.
But you're a business, and the only reason you're giving value and being of service is so that you get paid.
People don't pay money to those they feel luke-warm about. They pay money to those they're obsessed with. Those whose content they crave. Those they would miss if they were gone.
Obsession must be part of your brand strategy.
Captivation is always the first step.
But it's continuous captivation that leads to obsession.
So consider this: why would your best-fit humans miss you if you were gone?
If you can't answer, we should talk.